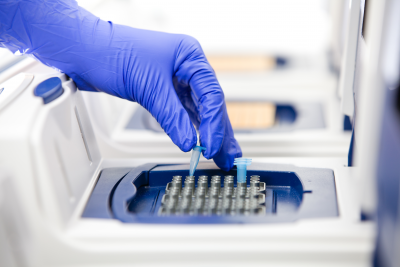 January 26, 2022| Posted in
Gloves
| 3615
PPE is one of the most crucial elements of any laboratory, especially when it comes to gloves. Gloves should be worn to protect lab personnel from chemicals, stains, infectious agents, and allergens. However, not all gloves are created equal. 
Compare Products
You have no items to compare.
My Wish List
Last Added Items
You have no items in your wish list.