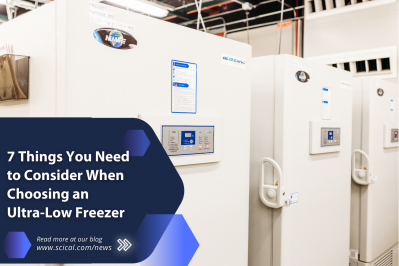 When it comes to purchasing an ultra-low laboratory freezer, there's more to consider than just the price tag. When choosing an ultra-low freezer, you need one that works for your research applications and facility specifications.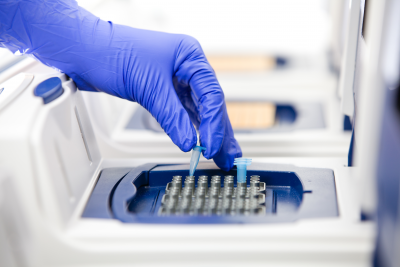 January 26, 2022| Posted in
Gloves
| 3365
PPE is one of the most crucial elements of any laboratory, especially when it comes to gloves. Gloves should be worn to protect lab personnel from chemicals, stains, infectious agents, and allergens. However, not all gloves are created equal.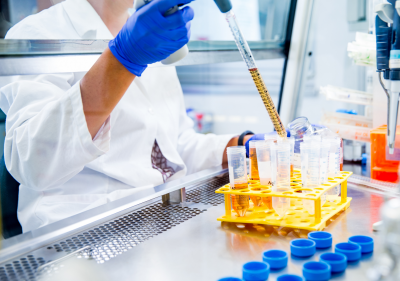 A laboratory is not complete, or safe, without a biological safety cabinet. A biological safety cabinet is an enclosed, ventilated workspace that allows personnel to safely work with hazardous or infectious agents. The air in the workspace is safely recirculated back into the laboratory through a HEPA filter, creating a clean work environment for all lab personnel.