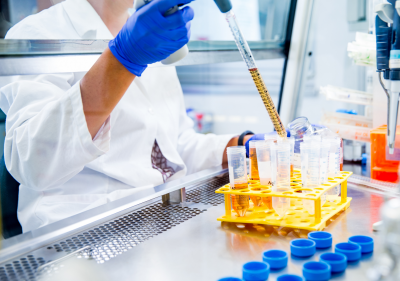 A laboratory is not complete, or safe, without a biological safety cabinet. A biological safety cabinet is an enclosed, ventilated workspace that allows personnel to safely work with hazardous or infectious agents. The air in the workspace is safely recirculated back into the laboratory through a HEPA filter, creating a clean work environment for all lab personnel. 
Compare Products
You have no items to compare.
My Wish List
Last Added Items
You have no items in your wish list.