Biological Safety Cabinet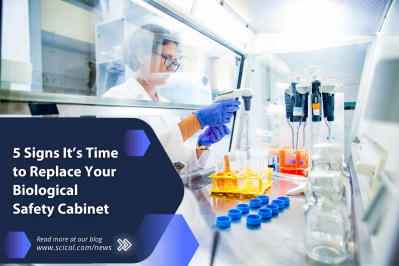 Your biological safety cabinet protects your employees and samples alike from harmful contamination, making it crucial for a safe lab environment. A well-maintained biosafety cabinet can provide decades of use, while on the other hand, a faulty BSC can result in major safety concerns and unprotected samples. So when is it the right time to replace your facility's biosafety cabinet?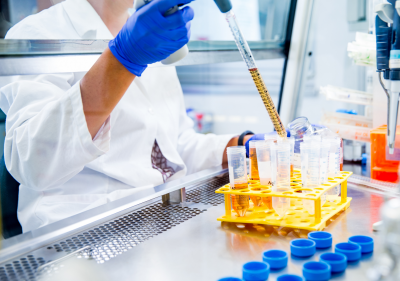 A laboratory is not complete, or safe, without a biological safety cabinet. A biological safety cabinet is an enclosed, ventilated workspace that allows personnel to safely work with hazardous or infectious agents. The air in the workspace is safely recirculated back into the laboratory through a HEPA filter, creating a clean work environment for all lab personnel.