Our History
Scientific Calibration began with a unique idea for changing the scientific instrument industry. Through a strong passion to serve science and innovation, the idea was brought to life in Wake County, NC in 1996, forever leaving our mark on the scientific instrument industry.
Our offerings still aim to deliver a highly personalized line of services to meet the needs of busy professionals in the science sector. Our dedicated team works together to provide the following: calibration services, validation services, qualification services, equipment repair, preventative maintenance, refrigeration services, new & pre-owned equipment sales, laboratory logistics, laboratory restoration, equipment appraisal, and laboratory liquidation.
Today, we proudly celebrate passing the 20 year mark, and along with a broad network of trusted partners, we offer our customers the best in pricing, quality, and selection.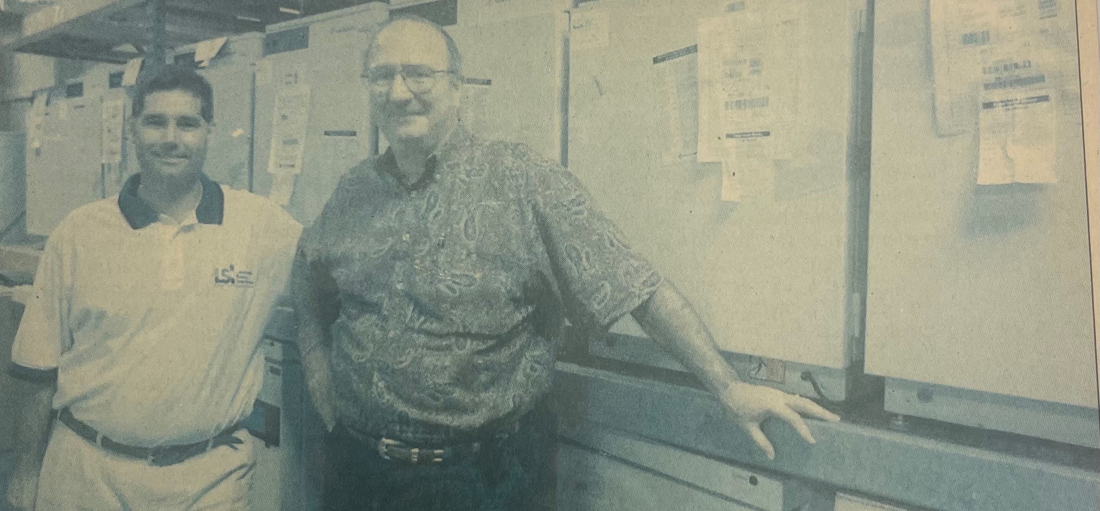 Our Mission
Our mission is to fuel science and innovation through providing premium services and equipment.
This begins with our employees. Our employees are our greatest asset, through their dedication we are able to fulfill our customers' needs and foster a sense of community. We believe that appreciating our employees is the best way to invest in our company; happy employees create a successful business.
We are able to provide premium equipment through committed partnerships with leading manufacturers in our industry. We strive to honor those partnerships while promoting the growth of both organizations. After being carefully selected from leading industry players, we are proud to represent some of the biggest names in laboratory equipment.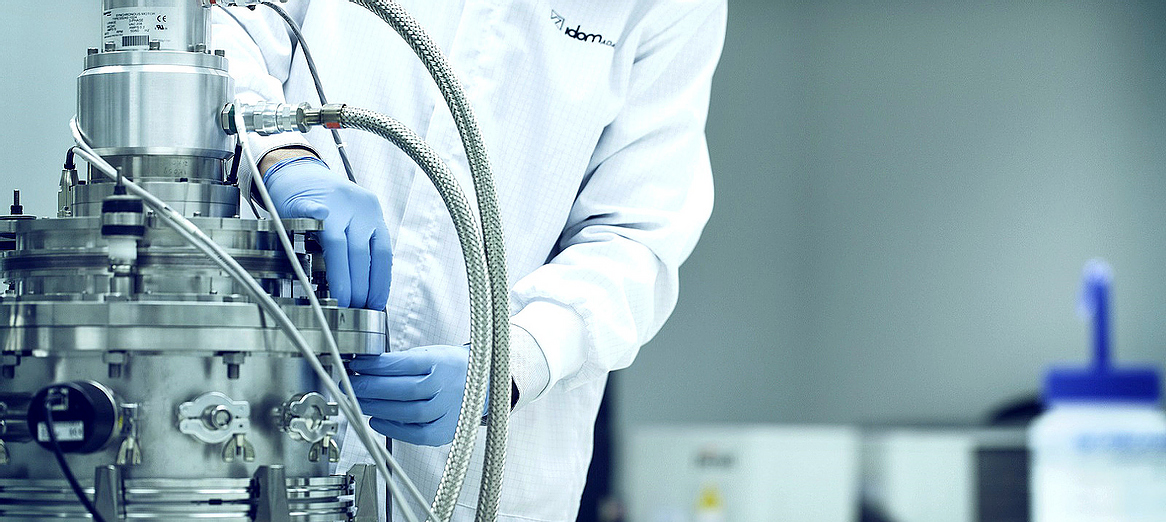 Industries We Service
Pharmaceutical
Universities
Medical
Laboratories
Clinical
Chemical
Research
Veterinary
Cryogenics
Life Sciences