As a scientist, we know you're busy but it's imperative to have clean and well-maintained laboratory equipment. Properly maintained lab equipment helps ensure consistent, reliable data; which in turn leads to optimal productivity and data integrity. And of course, quality assurance is of the most vital importance in a laboratory setting. Furthermore, regular preventative maintenance mitigates costs by decreasing the chances of purchases and replacements, as well as increasing safety for all workers.
On the other hand, failure to regularly check, clean, and calibrate all your equipment can lead to faulty results - causing all your hard work to go to waste. That's why we've assembled this handy guide to keeping your lab equipment orderly and in tip-top shape. Even if you have very little time to spare, you can still perform these easy steps that will keep your labmates happy and your experiments accurate.
General Cleaning
Regular general cleaning is one of the most obvious, but most often overlooked steps of maintaining an effective laboratory. Clean equipment is essential for obtaining accurate results and eliminating sources of contamination in samples. Not only will your experiments be more accurate, but your labmates will thank you for not spreading germs and bacteria everywhere.  Furthermore, clean lab benches can also help you reduce the time spent on preparing your work area in experimental protocols. It's much easier to set up an experiment if you know that the equipment is free from chemical and physical (e.g. dust) contaminants. 
General cleaning practices that should be done on a daily or weekly basis include:
Wiping down benchtops and sweeping floors

Sanitizing common touchpoints on lab equipment 

Cleaning lab glassware using a lab washer-disinfector with hot air drying

Using cleaning products specifically made for laboratory use 

Restocking handwashing stations regularly

Following manufacturer instructions for any special solvents, cleaning tools, or drying procedures needed. For example, hematology machines typically require a 6-month check by an engineer, a weekly analyzer surface clean and an HC control check monthly
Cleaning Practices that should be practiced seasonally or annually:
Decontamination services on equipment such as biosafety cabinets, incubators, and centrifuges

Defrosting and cleaning out lab freezers and refrigerators 

Deep cleaning and refurbishing lab equipment by taking it apart, lubricating, and ensuring all parts are working properly
Calibration
Equipment calibration shouldn't just be done when something goes wrong. Failure to regularly calibrate equipment can lead to decreased data accuracy, an oversight that could end up bringing entire experiments to a halt. Additionally, proper calibration can improve lab safety wherever hazardous chemicals are used. As a result, it's imperative that your lab equipment is calibrated on a consistent basis.
There are two main types of calibration:
Basic preventative maintenance calibration

– this type of calibration is usually carried out annually to ensure that your lab instruments and equipment are operating safely and accurately. If a problem is detected, the equipment should be fixed or recalibrated before use.

Advanced accuracy verification

– This type of calibration involves testing an instrument against a known standard at multiple points along a set measurement range. It's usually carried out on critical or high-value instruments, such as balances and temperature controllers, which need to be checked regularly to ensure they're performing accurately.
It's advisable to:
-Carry out an inventory of your equipment and decide which process is most suitable for each item – from basic preventative maintenance to a more advanced accuracy verification.
-Continue to regularly calibrate equipment as a part of ongoing preventative maintenance that will help keep your lab in optimal condition.
Once you decide which method is appropriate, fill out a Sci Cal Calibration Service Request Form and submit a free quote today to keep all your lab accessories and equipment as accurate as possible.
Repairs and Refurbishments 
It's no secret that lab equipment tends to be expensive and the cost of repair or replacement can put a dent in your budget. However, proper preventive maintenance can prolong the lifespan of your appliances and save your facility time and money in the long run. Routine check-ups and preventative maintenance can improve equipment reliability and performance while reducing unscheduled downtime; however, even with the best care, repairs are inevitable. Faulty equipment can break down in the middle of important research, leading to work delays, data loss, and safety concerns. 
To keep your lab appliances research-ready, fill out a Sci Cal Service Request Form and submit a free quote. At Scientific Calibration, we have over 20 years of experience repairing and refurbishing lab equipment such as centrifuges, incubators, freezers, water baths, microplate readers, pipettes, balances, and much more. Our technicians are trained to work with most scientific instrumentation manufacturers including Thermo Fisher Scientific (Fisher Scientific), Eppendorf, Sartorius Stedim Biotech (Sartorius), VWR International, Agilent Technologies (formerly Hewlett Packard), and many others. Visit our website to learn more about the service repair options we provide. 
Quality Replacements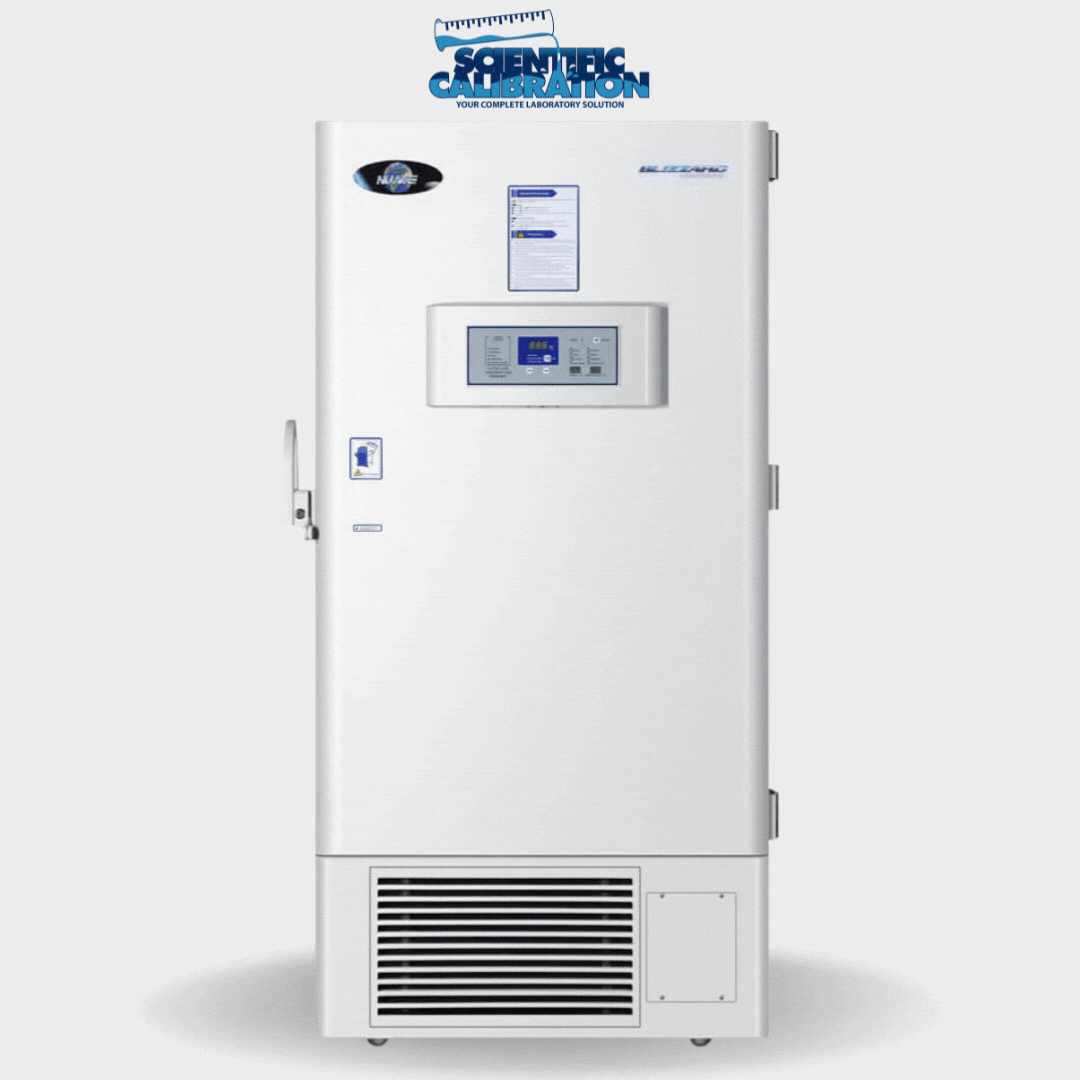 Equipment that can not be repaired should be replaced as soon as possible. Older equipment should also be replaced because technical support and service may be limited on older/discontinued products. Of course, finances can be a limiting factor for any lab facility. Luckily, Scientific Calibration offers both new and gently-used, recertified equipment. Our recertified equipment may have been featured in a trade show, returned by a customer, or acquired a scratch/dent during production. Our pre-owned/blemished units are decontaminated, recertified, fully tested at the factory, and carry a two-year parts and labor limited factory warranty.
Whether you need maintenance on an older unit or want to upgrade your current models with cutting-edge technology, Scientific Calibration is here to help. As an A2LA accredited service organization, we stand behind our services with a 100% satisfaction guarantee for all of our customers. We are here to provide you with the best lab equipment service, appliances, and supplies.
For more information about how we can assist you, visit our website, email us at scical@scial.com, or give us a call at 919-301-1212! 
And don't forget to follow us on Instagram, and Linkedin to receive the latest Sci Cal news and exclusive discounts!