At Scientific Calibration, we don't stop after selling you equipment.
We offer a full portfolio of services conducted by highly trained staff to ensure optimal productivity in your lab.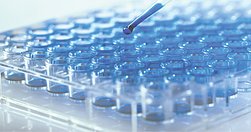 Calibration
Scientific Calibration offers a full portfolio of in-house & on-site calibration services for all of your laboratory equipment. We are ISO 17025 accredited, and calibrations come with a certificate that meets or exceeds GLP, GMP, ISO 9000, and CAP requirements. All services are performed by our dedicated, certified technicians using NIST traceable equipment. Learn more about our calibration process and the equipment we service here.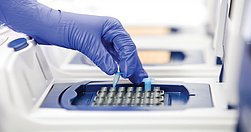 Laboratory Equipment
As a committed partner with leading industry manufactures, it's our goal to provide you with high quality equipment at a price you can afford. We have a wide selection of new, pre-owned equipment from all the brands you know and trust. Whether you need one key instrument, or an entire lab, we can help.
Validation
We pride ourselves in servicing your equipment to the highest of standards. By fulfilling your lab's preventative maintenance requirements, we will decrease lab inefficiencies by reducing time lost to equipment failures, decrease long term equipment costs and extend the life of your laboratory assets. Learn more about our validation services here.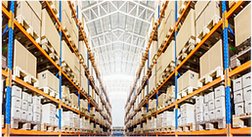 Laboratory Logistics & Controlled / Ambient GMP Storage
From white glove delivery & setup for your equipment to laboratory relocation & storage solutions, our team works with you to develop a tailor-made strategy that works across every aspect of your operation. Services include the relocation of biomedical research and university laboratories, along with pre-move consulting, coordination, storage, laboratory e-commerce management, and project management.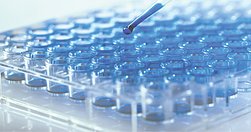 Services & Repair
With over 25 years of experience in servicing and repairing equipment, our factory trained & certified technicians and engineers will have your unit running like new. Our main objectives are efficiency and quality, and we will do whatever we can to ensure a fast turn-around for your equipment. Need replacement while your item is being repaired? We offer that too. From bench-top to large equipment, we have your lab covered.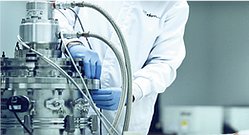 Kryosphere: Cold Storage Solutions
As a world leading full-service-bio-repository, our sister company, Kryosphere, delivers consistent high quality service including cold chain-of-custody logistics, clinical trial management, ICH compliant stability storage, and repository support in accordance with all FDA Requirements. Other offerings include custom clinical kitting, clinical and pharmaceutical retain, disposal, and emergency disaster response and backup.