Fast, Reliable Calibration
You Can Count On
Labs are important. It's where new medicines and life-saving procedures are developed, and it's where the next breakthrough in technology or science is discovered. It's where scientists and researchers come together to share their knowledge so that they can improve the lives of millions of people around the world.
And it's why we're here: to ensure your lab equipment is running at peak performance so that you can focus on what matters most: getting results.
Our experienced technicians are trained to calibrate pipettes, balances, and almost any other lab equipment you can think of. With more than 25 years of experience in the industry and hundreds of clients served, we know how to get your instruments back up and running quickly and efficiently.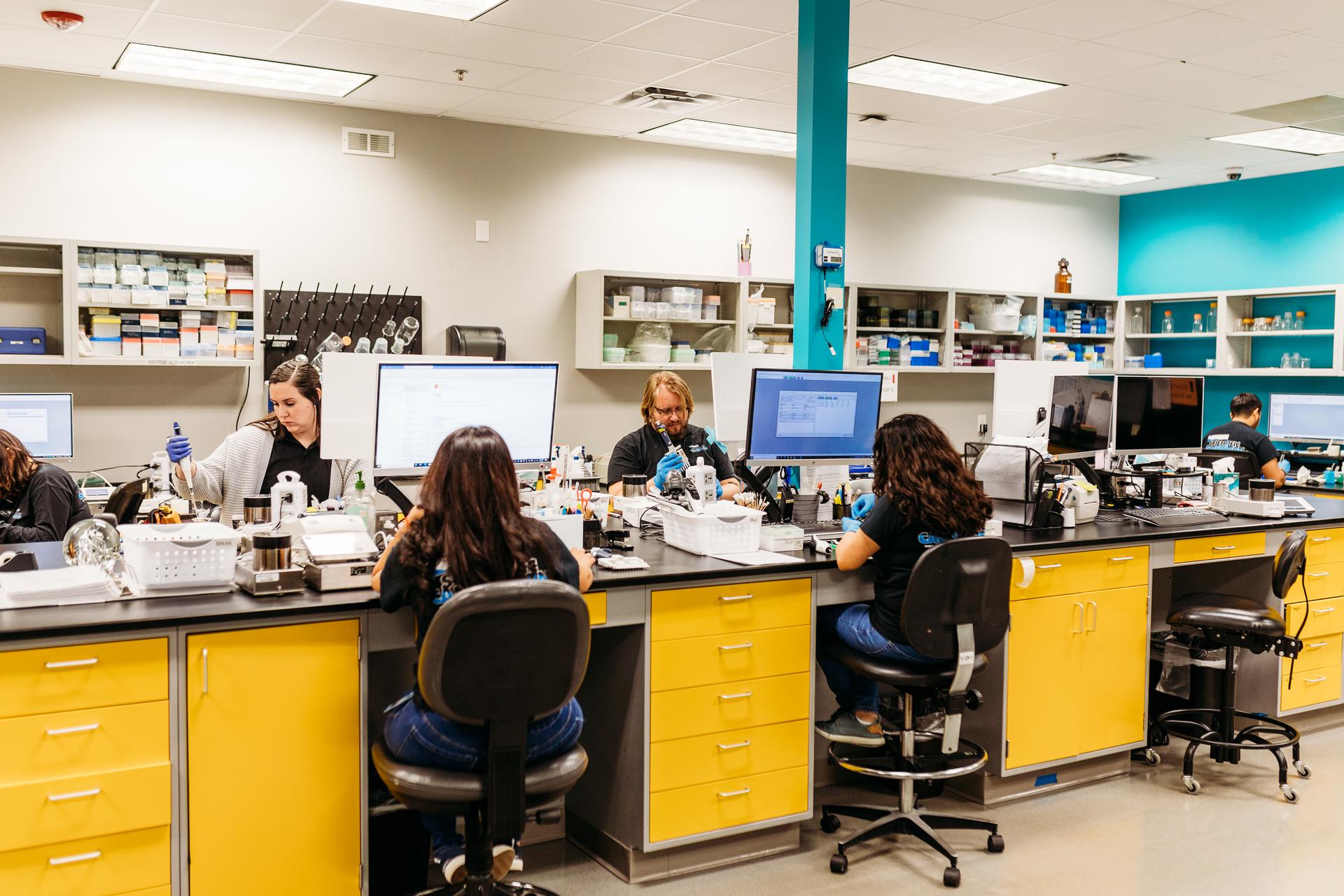 Trusted by Leaders in Life Science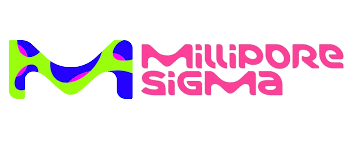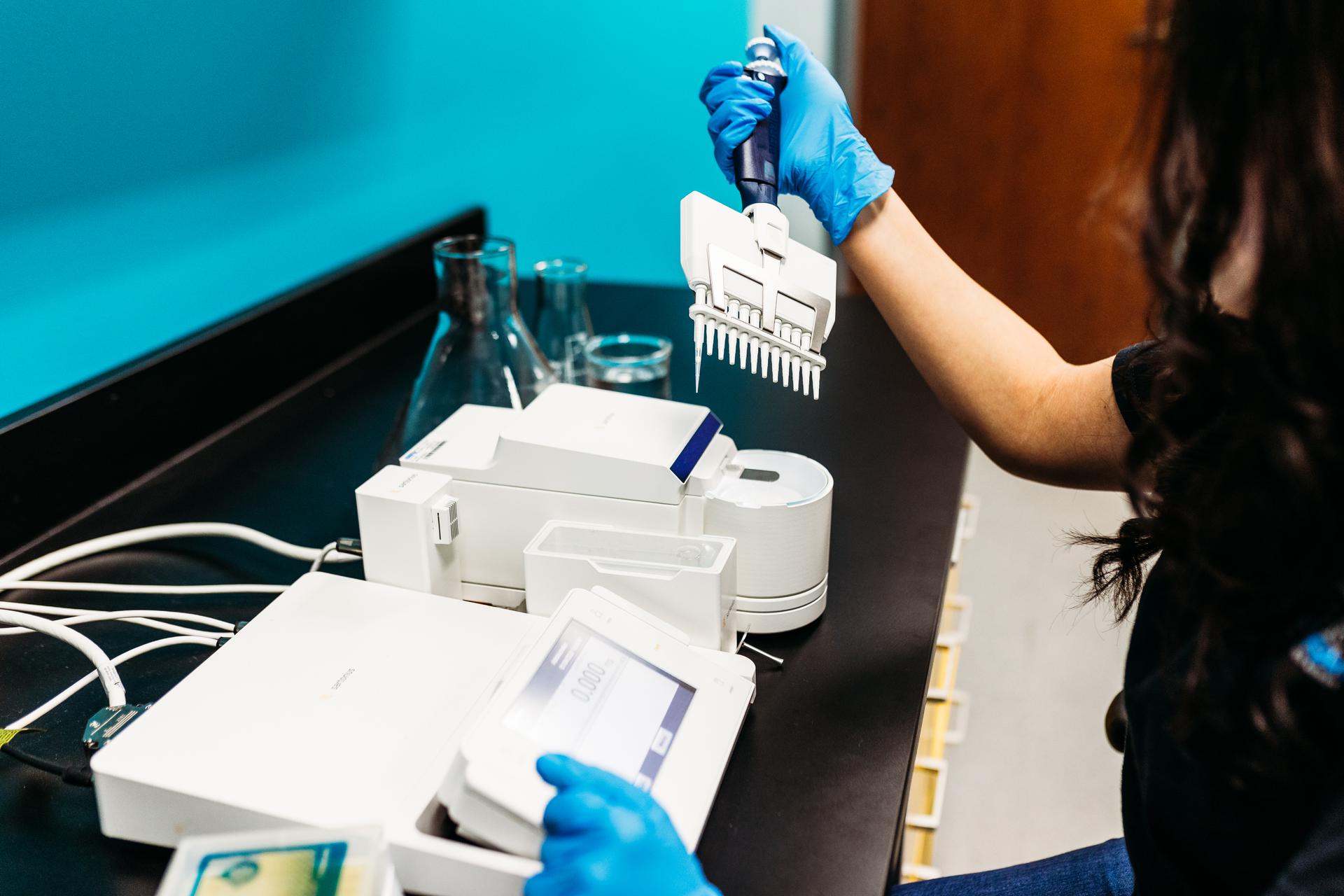 Anemometers

Autoclaves

Balances / Scales

Biosafety Cabinets

Centrifuges

Chart Recorders

Data Loggers

Dry Baths

Refrigerators

Freezers

Incubators

Ovens

Pipettes

pH Meters
Pressure Gauges

Robotic Pipetting Stations

Rockers

Shakers

Spectrophotometer

Thermal Cyclers

Thermometers

Timers/Timer Devices

Ultra-Low (-40°C, -80°C, -150°C) Freezers

Vacuum Pumps

Water Baths

Weights

And much more!
Beckman
Bel-Art
Corning
Denver
Dixon
Drucker
Eppendorf
ESCO
Fisher Scientific
Forma
Hanna Instruments
IKA
Mettler Toledo
Nuaire
Ohaus
Sanyo
Steris
Thermo
Tuttnauer
VWR
Rainin
Gilson
Titerek
CAPP
Wheaton
Labnet
Matrix
Drummond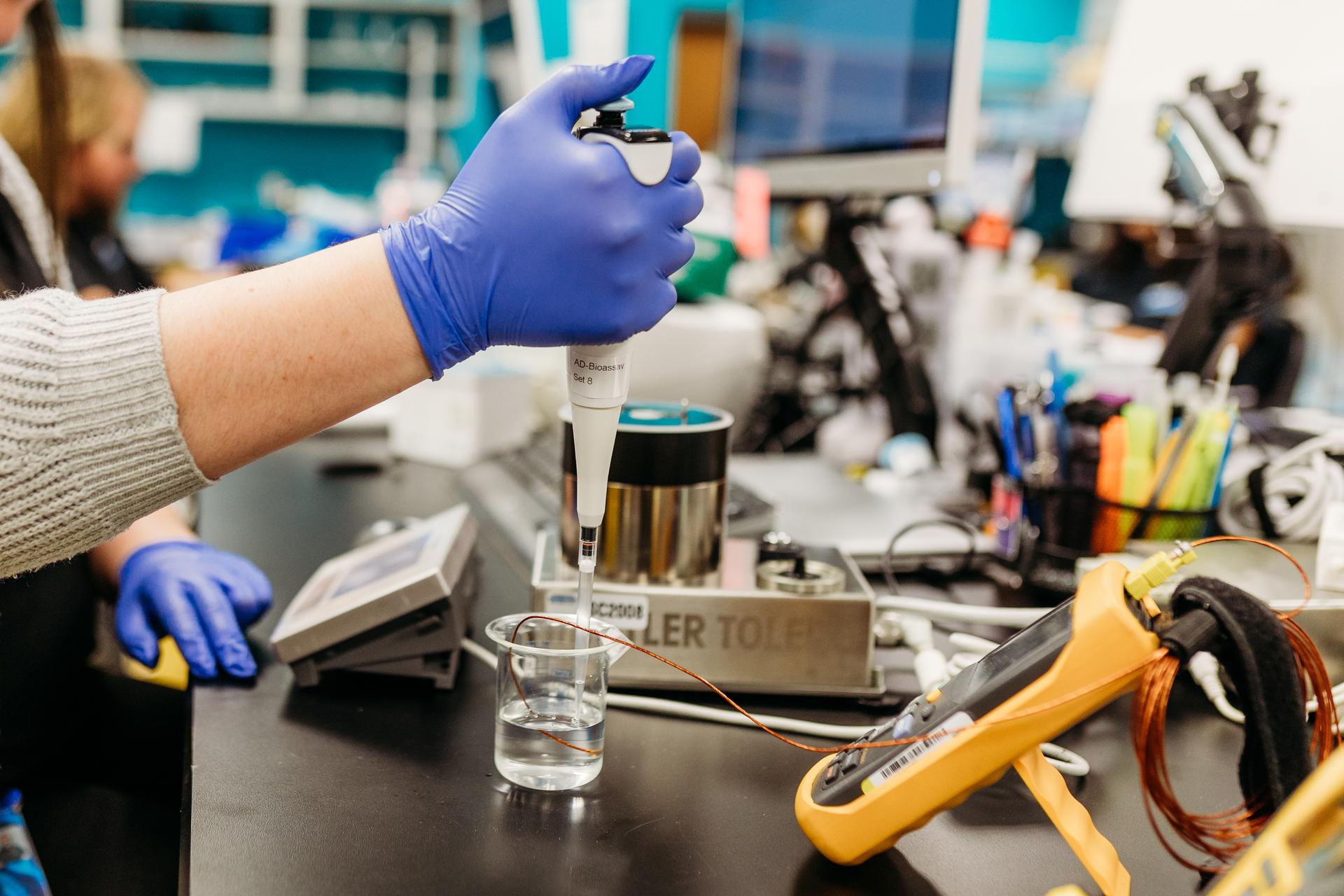 Trust Your Pipettes with the Experts
In 1996, Scientific Calibration began with pipette calibration. Today, that's still our specialty along with a full portfolio of pipette services, including calibration, repair, and sales. We are ISO 17025 accredited , and calibrations come with a certificate of calibration and repair that meets or exceeds GLP, GMP, ISO 9000, and CAP requirements. We are one of the few calibration companies with accreditation to perform services at clients' locations, with all services being performed by professionally certified technicians using NIST traceable equipment. Need to buy new pipettes or tips? We've got those too.
Pipette Calibration: Whenever and Wherever You Need It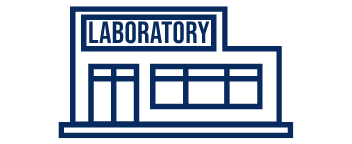 We're one of the few calibration companies in the RTP area certified to perform calibrations at our client's facilities. A 30 pipette minimum is required for clients located within a 45-mile radius of Cary, North Carolina. Calibrations outside of this radius will be subject to travel expenses depending upon client location and the number of instruments serviced.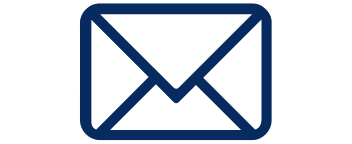 Scientific Calibration also offers a mail-in pipette calibration program, which eliminates the need for travel expenses and saves time. There's also no minimum requirement of pipettes, allowing rolling service for labs. Our technicians strive to complete calibrations within 24-48 hours of receiving pipettes. Our mail-in program is particularly helpful for clients located outside the US.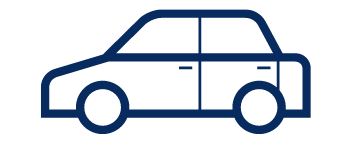 We offer pick-up and delivery services for customers in the Research Triangle area of North Carolina. Simply drop off your pipettes for calibration and then pick up your newly serviced instruments at our facility. We make calibration as easy as possible so that your lab can stay focused on what truly matters: getting results! Contact us today to schedule a time for pick up/drop off calibration.
Access Your Calibration Records Anytime, Anywhere With InCal
We keep track of your calibration records, so you have one less thing to worry about. InCal is an online record-keeping service provided to all SciCal customers to track and access maintenance records. Get alerts when your equipment is due and view calibration certificates online at anytime.
Frequently Asked Questions

Laboratory pipette measurements can become inaccurate due to device failure or operator misuse. If the volume dispensed differs from the actual volume, it could adversely affect the outcome and reproducibility of an experiment. At Scientific Calibration we perform metrology-based pipette calibration. Metrology based calibration is the process of examining and/or adjusting the pipettes to the true value in comparison to industry and manufacturer standards.


We calibrate and repair:

Single channel manual pipettes and electronic pipettes
Multichannel manual pipettes and electronic pipettes
4-channel pipettes
6-channel pipettes
8-channel pipettes
12-channel pipettes
16-channel pipettes
48-channel pipettes
64-channel pipettes
96-channel pipettes
Bottletop dispensers
Burettes
Motorized controllers
Positive displacement pipettes
Repeaters

Our technicians strive to complete calibrations within 24-48 hours of receiving pipettes. The calibrated pipettes are then shipped via UPS Ground. Shipping typically takes 1-5 business days depending on your location and proximity to our facilities in Cary, NC.


Annually
If you do a mix of critical and non-critical measurements with your equipment, an annual calibration should suit your needs. A majority of our customers receive calibration services on a yearly basis.

Monthly, Quarterly, or Semi-Annually
If you are doing critical measurements (and doing them often), you may want to use a shorter calibration cycle. Shorter time between calibrations means more reliable results and increased lab safety.

Before and After A Critical Measuring Experiment
If you're planning a project that requires precise measurements, having your device calibrated prior to the experiment is a good way to ensure your results will be true and accurate. Always plan ahead and calibrate the equipment you'll be using beforehand and then store it so that they're not used before the intended procedure. After running your experiment you may want to have your equipment calibrated again. This will ensure that your results are accurate and that your device stayed within specifications during your experiment.

After an Event or Exposure to Harsh Environment
If your instrument absorbed an impact such as being dropped on the ground, performing a calibration is a good way to ensure it is still measuring accurately. If your device is used regularly in a dusty or harsh environment, you might consider having it calibrated more frequently to ensure it is working as it should.


ISO 9000 is a quality managment system that's recognized in more than 120 countries. For a company, having ISO 9000 standards in place assures that a company monitors and tracks its work to best meet customer needs.
The American Association of Laboratory Accreditation is an independent, not-for-profit auditing agency that uses ISO/IEC 17025 as guidelines to assess a laboratory's ability to provide precise, accurate test and calibration data. Using an A2LA certified calibration lab provides confidence that your critical measurments are accurate.
ISO/IEC 17025 is a set of international quality management guidelines that ensures a laboratory is technically competent to perform testing and calibration. Such guidelines include document control, technical records, and certified procedure reference material. ISO/IEC 17025 are the standards used by the A2LA to grant accreditation to testing and calibration labs. By creating a set of international standards, it allows for the easy exchange of information between separate parties across different countries.
The NIST stands for the National Institute of Standards and Technology, a US government agency that provides guidelines on technology-related matters. NIST traceable means that the equipment being used to calibrate your product meets NIST security standards and has an audit paper trail back to the original equipment for the highest accuracy possible.

Yes! SciCal offers calibration to a variety of thermal cyclers, including ABI, Bio-Rad, and Eppendorf. Using manufacturer-specified protocols, our system analyzes temperature variations across the head, ensuring dependable PCR results.

Features of our TAS (Temperature Acquisition System) Calibration include:
4-99°C Temperature Range
Simultaneous data collection of up to 96 wells at a time
Temperature accuracy of ± 0.1°C
Compatibility with 96 and 384 well applications
Common Brands We Service:
ABI
MJ Research
Eppendorf
BioRad
Perkin Elmer
Thermo
Labnet
Yes! Whether on-site or at our facility, we adhere to NSF 49 standards and use the latest equipment to ensure that your biological safety hoods, laminar flow hoods, and fume hoods are operating at manufacturer and customer specifications.

Standard calibrations for biosafety cabinets include:
Downflow velocity
Inflow velocity
Air-flow smoke
HEPA filter integrity
Cabinet integrity
Insulation and electrical safety
Common Biosafety Hood and Fume Brands We Service:
ABI
MJ Research
Eppendorf
BioRad
Perkin Elmer
Thermo
Labnet